ABOUT US
Del Gaudio family, since two generations, has developed a true know-how in the selection of high quality italian products, sourcing from top-notch producers and partners to offer daily delivery of fresh products.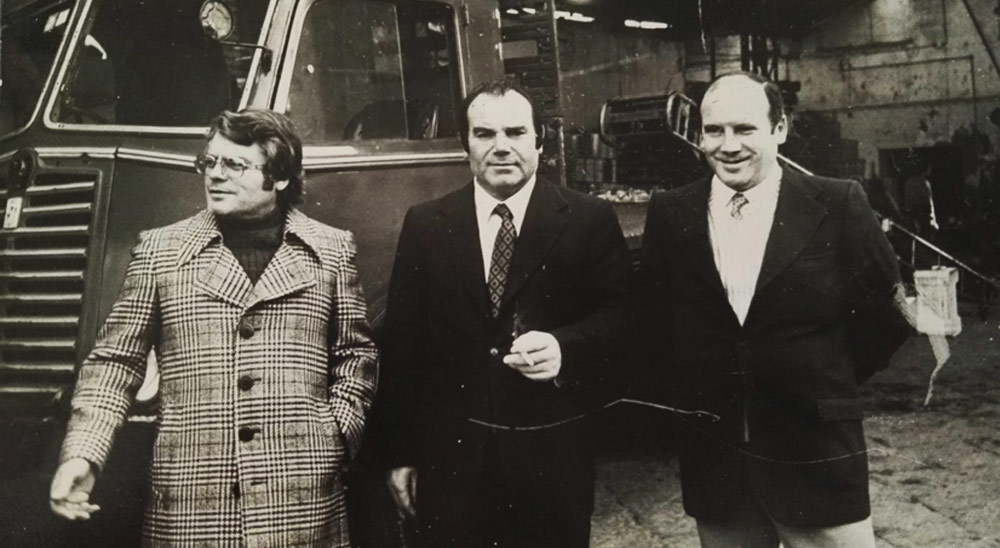 Going on with family tradition, Del Gaudio Gourmet company will make you discover typical italian products sourced from passionate producers. Our attention has been above all focused on fresh italian cheeses, especially on all the new varieties of mozzarella di bufala and di burrata.
Many trips to Italy have been necessary to carefully select the producers and establish with them a direct contact and develop a privileged relationship.
« What a pleasure to be able to visit production sites, participate to onsite tasting and identify for you the high quality products, the products with a history, requirements specifications and a know-how. »
« I wish not only to tell you the story of the product, but also to advise you on the best way to eat it while respecting the italian culinary traduction I am steeped in. »